Books in ePub: conversion service
ePub Solution will use all his experience to get the best ebook possible, tailored to the needs of the readers.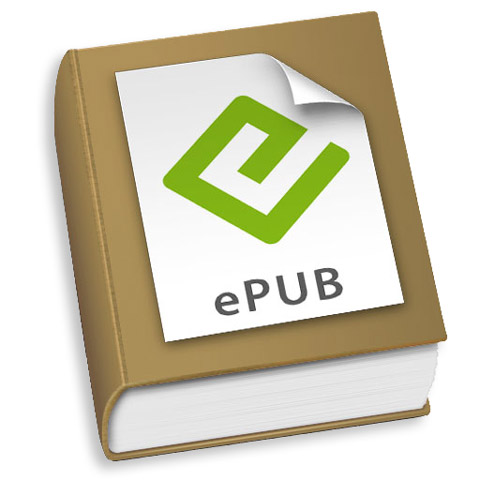 These are our services:
Conversion Services ePub ebook
Although today there is a wide variety of ebook formats, ePub Solution chose to focus on the conversion of the ePub format. To make this choice we have relied on market trends and we considered their usability and compatibility with most tablets sold.
We use it because the ePub format is a format developed specifically for ebooks and now is becoming the standard ebook. The ePub format is more compatible with the Apple tablet, the iPad, by far the most used to read the ebook.
Getting an ePub ebook, respecting the tests and standards of quality, is a complex process, but its ability to adapt to different devices makes it justified a greater commitment.
Our ePub are highly professional
, and include:
the table of contents (TOC) (a practical index of your book)
metadati (for easy traceability of the text)
perfect readability of all reading devices Epub.
Conversion Services ebook Mobi
If you want to allocate your ebooks to the Amazon Kindle, as well as provide you with the epub version, we will give you the version in mobi.
Layout
If what you have is a file with plain text, without graphic style, ePub Solution will create for you a custom style.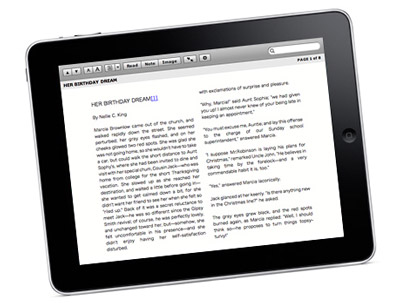 Cover
If your book does not have a cover, ePub Solution, strong experience of more than ten years in the publishing of his team, can create it, in collaboration with you, to make the book more effective and attractive to readers.
Interactivity
Convert paper books in ebook is the perfect opportunity to give them a second chance to succeed or to improve the titles were out of print.
Movies, author interviews, links to their websites or other references,
many multimedia objects can enrich the digital book
, providing readers with extra content and reading experience more interactive, more attractive and fun.
Marketing and Promotion of the book
ePub Solution offers you a solution based on web marketing, and website with pages dedicated to the promotion of the publication, sending newsletters to email addresses you provide. Provides support for both print and digital promotions.

Prices of the conversion to ePub

€

0.60

per page (

paginated

text only

)




€

0.75

per page (

with

a few pictures

paginated

)




€

1

per page

(

paginated

with

many

images, tables,

multimedia objects

)




(Mobi

file

is released

free of charge with

epub files

.)





Fixed-layout

ePub

€

1

per

page

.



* All prices

are VAT

included.




**

These prices

are subject to change

if the

paginated

present

situations of particular

complexity.
What we can not offer
In order to better meet your needs, it is important to say what you do not expect:

Proofreading and editing
Sales and distribution
Digital Rights Management (DRM)