Author who wants to publish an ePub
Are you an author and would like to see your book in ePub format?
ePub Solution can become a valuable employee for you!
The overspending to print your own text and the difficulty in finding a publisher willing to publish your book have been for many years a huge trigger for all those authors who tried to enter the world of publishing.
But today, these limits are not as binding! In our day the way to take on an author that wants to emerge are many, and among them digital publishing is certainly the most valid.
The increasing number of users who demand ebook has made sure that the big portals that deal with selling books (which Amazon.it, Barnes % Noble, etc ...) have begun to treat the sale of ePub.
Thanks to these sites does not matter if you are a well established author or if you have a big publishing house behind you, anyone can find and purchase your book and you will not be forced to stand trial in a publishing house, but only one of the readers.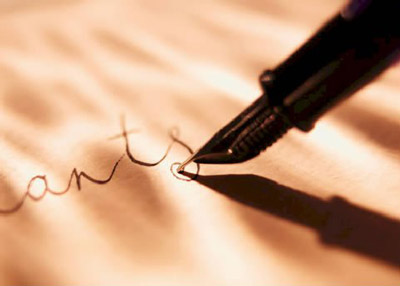 How can ePub Solution to help an author?
ePub Solution does not judge the texts, but it does everything for the books in question are valued at their best, offering design more effective and treating it as if it were its own book.
ePub Solution is convinced that every book has within it the ability to be successful, the whole point is to understand how and to whom to propose it.